Authorities have charged Miriam Smith, a South Carolina woman, with felony animal cruelty. After her nephew's dog chewed on her Bible, she hanged the animal from a tree with an electrical cord and burned its body. Animal control officers reported that Smith told them she killed a female dog named Diamond because it was a "devil dog." She worried it could harm neighborhood children. Authorities said bond wasn't immediately set for Smith and she is jailed in Spartanburg County after her weekend arrest. She faces 180 days to five years in prison if she is convicted. Authorities say the remains of the dog were found under a pile of grass with part of an electrical cord still around its neck.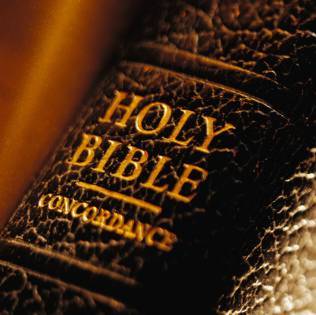 Religious faith can be a wonderful quality, but this woman demonstrates just how dangerous a misinterpretation of such a belief can be. Her disregard for life and ignorant conviction resulted in the death of an innocent animal. All of life is sacred, and it is our responsibility as human beings to uphold this principle. Please sign this
petition
in order to help ensure that Smith is held accountable for her actions.